Optional Tour
Hualien City Tour
Itinerary
Pick-up: 13:30
Date: March 25, 2018
At:Lobby of Xie Li Building
Duration: 5 hrs
Fare: NTD 2,400


Lintian Mountain Forestry Center
Lintian Mountain Forestry Center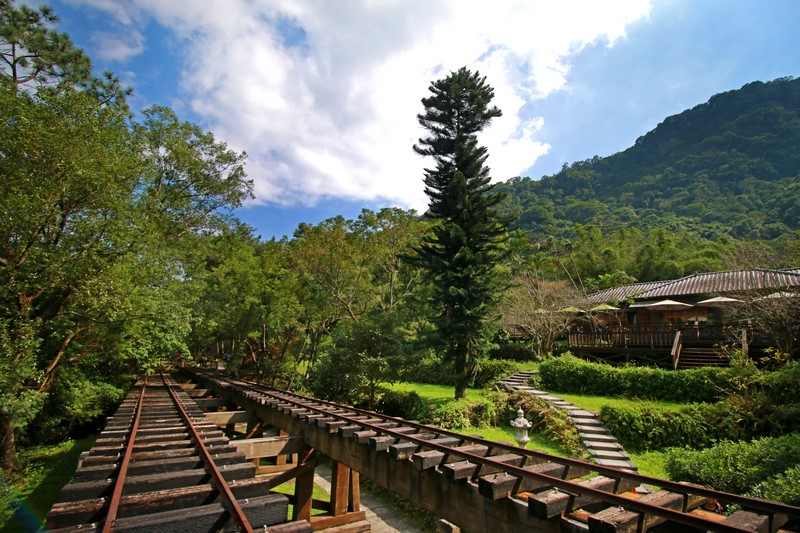 In the past, Lintian Mountain Forestry Center, known as "Little Shanghai", was the fourth largest forestry center in Taiwan, the three largest forestry centers being Basian Mountain, Alishan and Taiping Mountain. By 1918, the mountain forest area that the Japanese referred to as "Molisaka" (transliterated as "Senban" in Chinese) was already being used for lumbering. In addition to constructing a lumber transportation railway and freight transportation ropeway, facilities included dormitories for the staff, a clinic, a welfare center, a rice store, a grocery store, a laundry, a barbershop, a fire department, a kindergarten and an elementary school.
Cingsio Temple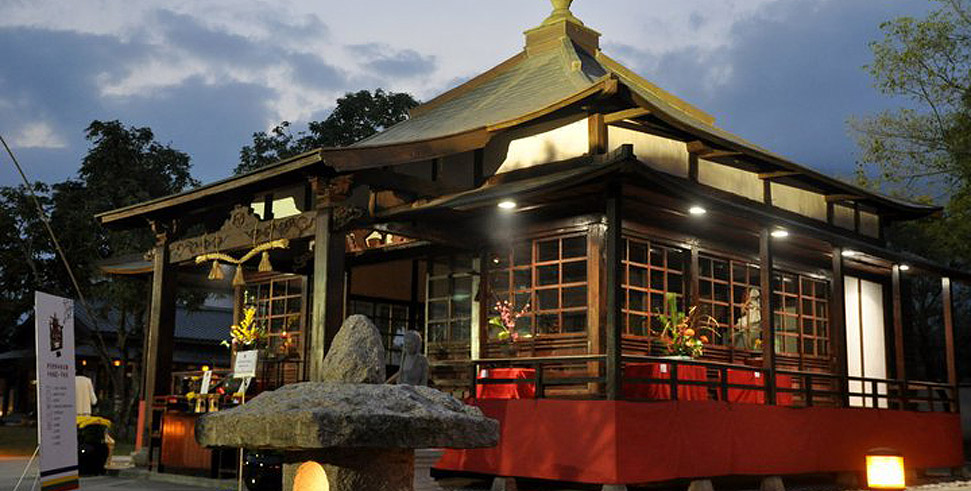 Cingsio Temple is one of the few well preserved Japanese style temple. It is facilitated with a medical office, a lecture classroom, and a funeral service center. At the time, the architect style adopted the traditional design of Japanese shrines. The temple is framed by corridors and bushes of wild flowers, enclosing the tranquility of the religious environment.
After the colonial period, the temple was then passed down to local residents who transferred it into a Sakyamuni worship temple. The 88 intact statues of gods within the Cingsio Temple represent a history that cannot be replaced.