Accommodation
Special rates from 2016 PPSSC contracted hotels are offered exclusively to 2016 PPSSC participants. Please download and complete reservation form. Upon completion, please email or fax it to hotel for reservation and confirmation. It is highly recommended to make reservation as early as possible.
Note
* Following rates are inclusive of 10% hotel service charge, 5% tax.
* The exchange rate recently is around NTD$32 for US$1
Where i
s my Hotel?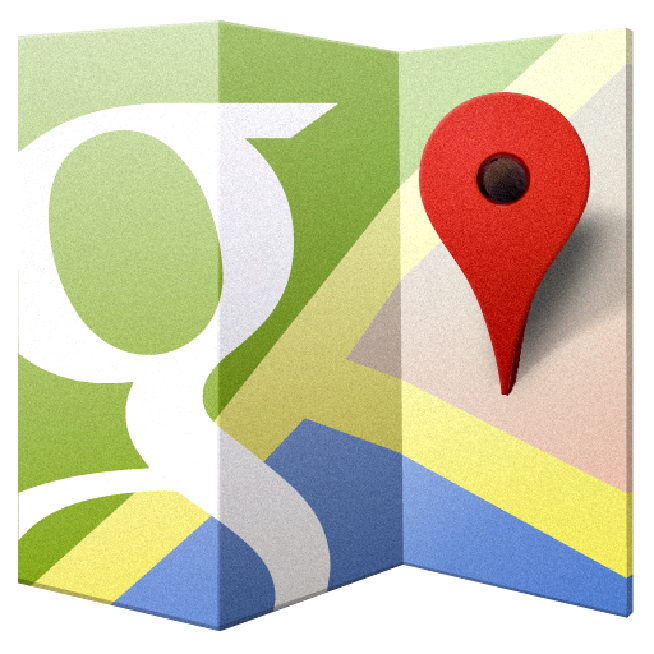 Hotel Information

Room Type/Rate

Windsor Hotel Taichung

Superior

Deluxe

Business

Single

Single

Twin/Double

Family Room

Single

TWD 3520

TWD 4180

TWD 4510

TWD 6400

TWD 5500

Distance:0
Breakfast: Included
Internet: Included
Hotel Information

Room Type/Rate

Howard Hotel Taichung

Superior

Deluxe

Single

RC Floor King

Twin

RC Floor Twin

TWD 3520

TWD 3900

TWD 4180

TWD 6400

Distance: 5 mins by walk
Breakfast: Included
Internet: Included
Hotel Information

Room Type/Rate

The HUNG'S MANSION

Classic

Deluxe

Chief Studio

View Studio

Single

Single

Twin

Single

Single

TWD 3100

TWD 3300

TWD 3900

TWD 3800

TWD 4000

Distance: 5 mins by car
Breakfast: Included
Internet: Included
Hotel Information

Room Type/Rate

Hotel DION

Deluxe Single

Business Twin

Twin Doulbe Suite

Weekdays

Saturday

Weekdays

Saturday

Weekdays

Saturday

TWD 2831

TWD 3480

TWD 3002

TWD 3720

TWD 4066

TWD 5160

Distance: 5 mins by car
Breakfast: Included
Internet: Included